Welcoming
the Interruption
Pastor Cody shares how God interrupted your life in hopes that you might be an interruption to someone else.
Check out the latest sermon from SNCLife!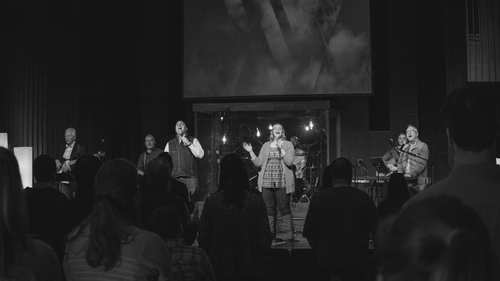 SNC is a multicampus, multicultural church.
Check out our campuses and locations.
Keep up-to-date on everything at SNC, sign up for events, give, and watch and listen to sermons. All on the SNCLife App.