SNC believes true discipleship includes reaching up through worship and prayer, in through discipleship and fellowship, and out through missions and outreach. This is why serving is so important – it is part of our discipleship journey. Serving grows our faith! There are many ways you can join us in reach OUT for Serve Month. We hope you will find a way to serve and love others this November!

We Serve our communities and Share to Inspire other to join us and the cycle continues...
Create opportunities to meet Needs around you!
Show others The Unique Ways you found to reach others!
Shoot a video. Take a photo. Create a post.

Share on your social media platforms using the tag #sncreachingout how you are serving others.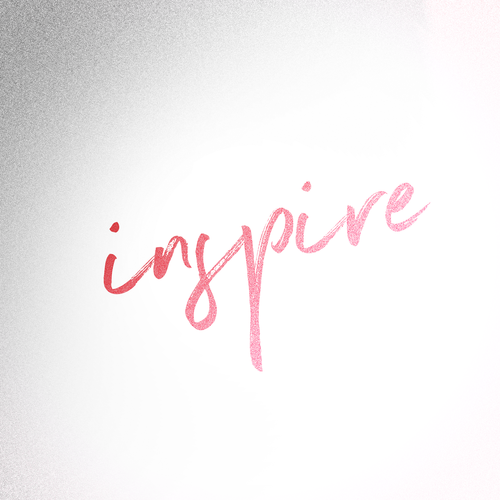 Inspire & Challenge others to reach out to those around Them.
We share to inspire others to join us in serving others!
SNC SERVING OPPORTUNITIES
Meal Packing- Lesotho Nutrition Initiative
Wednesday, November 3
6:30PM
SNC Springdale
70 Volunteer Spots
Join us as we pack meal packs that will be sent to Lesotho (Africa) to feed malnourished children in need.

All Volunteer Spots Filled
Sew Day- Dress A Girl Around the World
Saturday, November 13
9am - 2pm
SNC Springdale
20 Volunteer Spots
Join us as we partner with Dress A Girl Around the World. People are needed to help sew, cut, and iron dresses to send on our mission trips for girls who may have never owned a dress. No sewing experience is required, but please bring a pair of scissors.
Tuesday, November 23rd
5-7pm
SNC Norwood
SNC Norwood will be passing out turkey dinners to people in the community.

All Volunteer Spots Filled
Partner with SNC's Helping Hands ministry to complete a home project for someone in need of assistance.