41st Annual Softball Tournament
Check out more information and how to register for the national tournament.
Check out the latest sermon from SNCLife!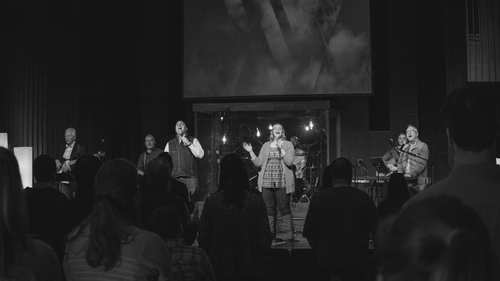 SNC is a multicampus, multicultural church.
Check out our campuses and locations.
Keep up-to-date on everything at SNC, sign up for events, give, and watch and listen to sermons. All on the SNCLife App.